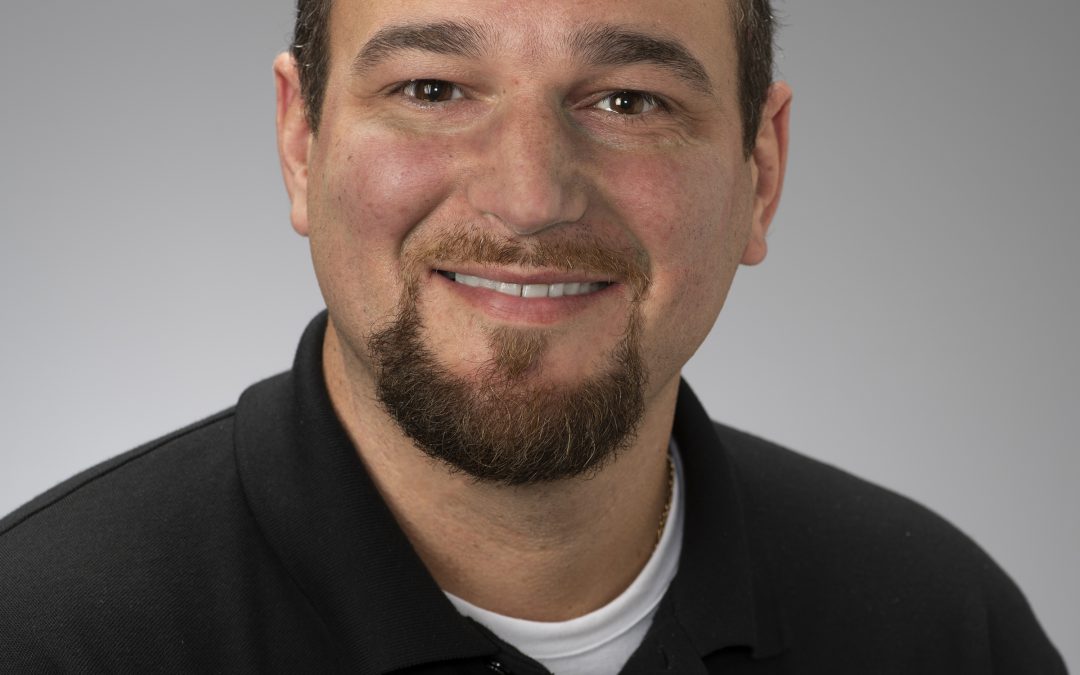 WISER Welcomes New Simulation SpecialistWISER is excited to welcome Simulation Specialist Matt Murphy to the team. Matt is joining us from Mercy Hospital where he worked as a CT specialist for six years. In this role, he helped the department with new hire training,...
WISER Hosts Simulation User Group MeetingWISER Highlights Winter 2023More than 60 simulation educators from the tristate area came to WISER on Thursday October 13, 2022, for an entire day of education dedication simulation-based training. Dr. Paul Phrampus (WISER...
read more
SIMS Improves in 2022, Offers More Tools To ClientsWISER Highlights Winter 2023As the new year begins, we reflect back at some of the highlights of SIMS over 2022. In addition to bringing on new clients, we also migrated over half a dozen existing clients to the new...
read more
Inaugural UPMC Employee Rapid Response Symposium A SuccessWISER Highlights Winter 2023There is a lot that must happen—and go well—when a medical emergency occurs in a hospital. WISER's extensive work on assessment of medical emergencies through the In-Patient Crisis...
read more
Director's Corner with Dr. Paul PhrampusWISER Highlights Winter 2023Greetings Friends of WISER, We enjoyed a very busy fall at WISER. Starting with our most exciting news, WISER was successfully re-accredited by the Society for Simulation in Healthcare in all areas of...
read more