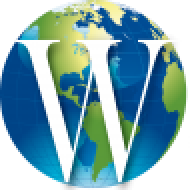 WISER Welcomes New Members to Staff

WISER Highlights Spring 2023
WISER Fellowship Alumna to Participate in 18th Annual Safar SymposiumWISER Highlights Spring...
read more
Spring is a time for new beginnings, a fitting time to welcome WISER's three newest staff members to the team! Gwen Titley Stonesifer and Kaylee Peden were hired to the Education Development Team, while Aisha Mariner onboards with the Administrative Team this month. Each brings a unique professional background and great enthusiasm to the organization—get to know more about them: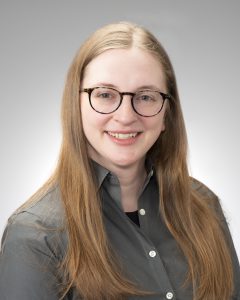 Gwen Titley Stonesifer, Education Technology Specialist, born and raised in Pittsburgh, holds a degree in Visual Communication from Ohio State University. Before joining WISER, she produced videos for nearly 10 years in newspaper and corporate environments. Outside of work, she enjoys being with her husband and two children.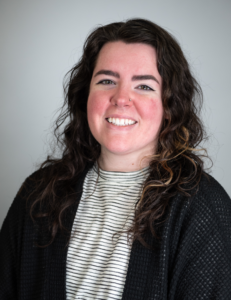 Kaylee Peden, Educational Development Coordinator, graduated from Seton Hill University with a degree in English Education, and previously worked as an Enrollment and Billing Representative for United Concordia. Kaylee is an avid reader and crafter with two cats, Borris and Beesly, to keep her company.
Aisha Mariner, Administrative Assistant, earned a degree in Human Services from Geneva College, and brings a wealth of experience in customer service, clerk, and administrative assistant roles in the fields of health care, legal, and grocery. Beyond work, she enjoys spending time with her family, contributing to her church, and competing in bowling tournaments.
Aisha is beginning her WISER career at the time of this newsletter and we are awaiting her professional headshot.