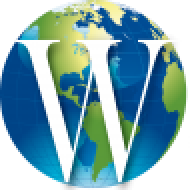 Director's Corner with Dr. Paul Phrampus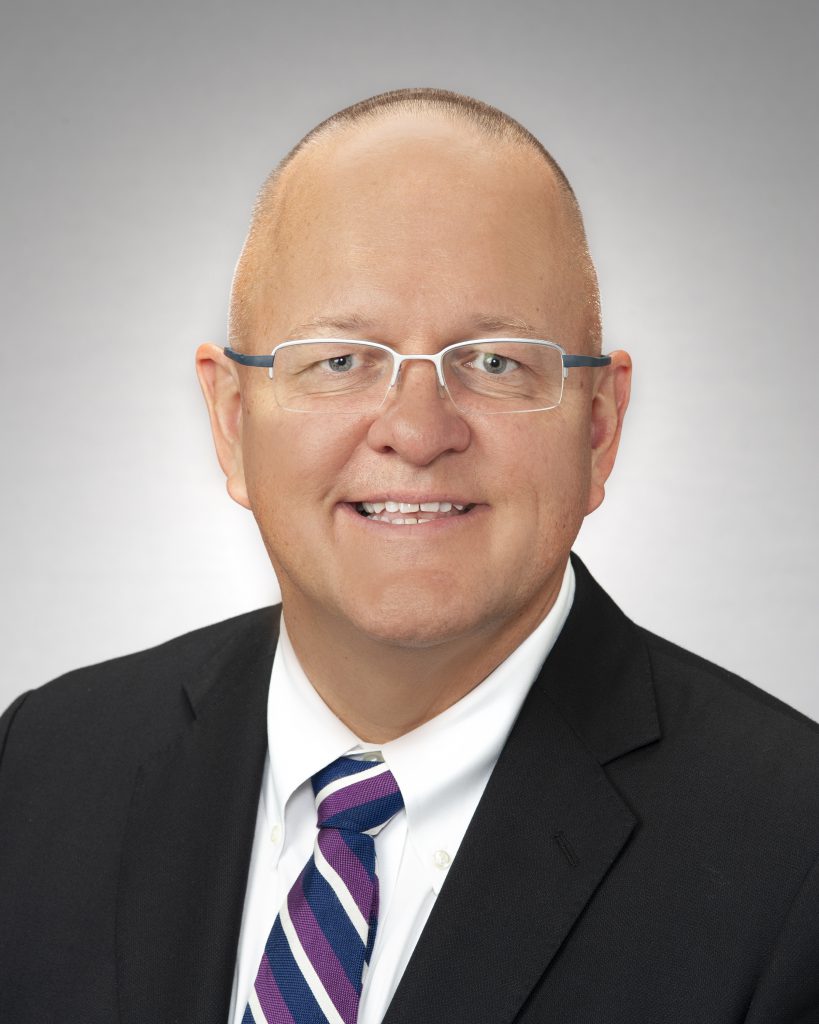 WISER Highlights Spring 2023
WISER Fellowship Alumna to Participate in 18th Annual Safar SymposiumWISER Highlights Spring...
read more
Greetings Friends of WISER,
Wow! The last few months have been exciting for WISER. Our team had the opportunity to attend IMSH and share the word about WISER, our tools, and programs with thousands of other simulation professionals in Orlando, Florida. The meeting was a great reminder of simulation's importance and significance in healthcare improvement. Our team participated as faculty in many sessions sharing our expertise and learning from others. There was an incredible amount of interest in our Simulation Information Management System (SIMS) to help people run their simulation programs more efficiently and effectively, as well as our online course options and visiting scholar programs. All things considered, it indicated to me that we have a busy year ahead!
I just returned from Asia and had the honor of delivering a plenary presentation entitled "Simulation and Patient Safety from Birth to End of Life Care" at the Joint conference of the Malaysian Society of Simulation in Healthcare (MaSSH) and the Pan Asian Society for Simulation in Healthcare (PASSH). It was an incredibly energetic meeting involving people from Asia committed to simulation as a tool for healthcare quality improvement. The meeting was co-chaired by former WISER simulation visiting scholar Dr. Ismail Saiboon.
I later traveled to Thailand to deliver the opening plenary presentation of a conference focusing on Interprofessional Education (IPE) through the simulation run by two former WISER visiting scholars, Drs. Usapan Surabenjawong and Tachawan Jirativanont at Siriraj Hospital. It warmed my heart to see alums of our WISER fellowship programs continuing to lead simulation forward. I also visited Ramathibodi Hospital and its simulation center, the home of our current fellow, Natdanai Mankasetkit, MD.
Lastly, I returned to Vietnam to visit several prominent schools in Hanoi and Da Nang that are planning new simulation programs and expanding existing programs. Several visiting scholar alums at Duy Tan University lead a successful simulation program for their health sciences schools. It was such a pleasure to visit and see their progress and work in moving the simulation forward.
It is impressive to see the passion, drive, and leadership skills of our previous scholars and fellows leading simulation efforts around the globe. I wish them well and remain confident in their ability to create continuing success!
Back in Pittsburgh, our team at WISER continues to partner with our faculty and other key leaders to build programs that improve students' education and the quality of healthcare delivery.
Until Next Time, Happy Simulating!