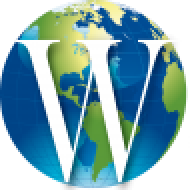 SIMS Improves in 2022, Offers More Tools To Clients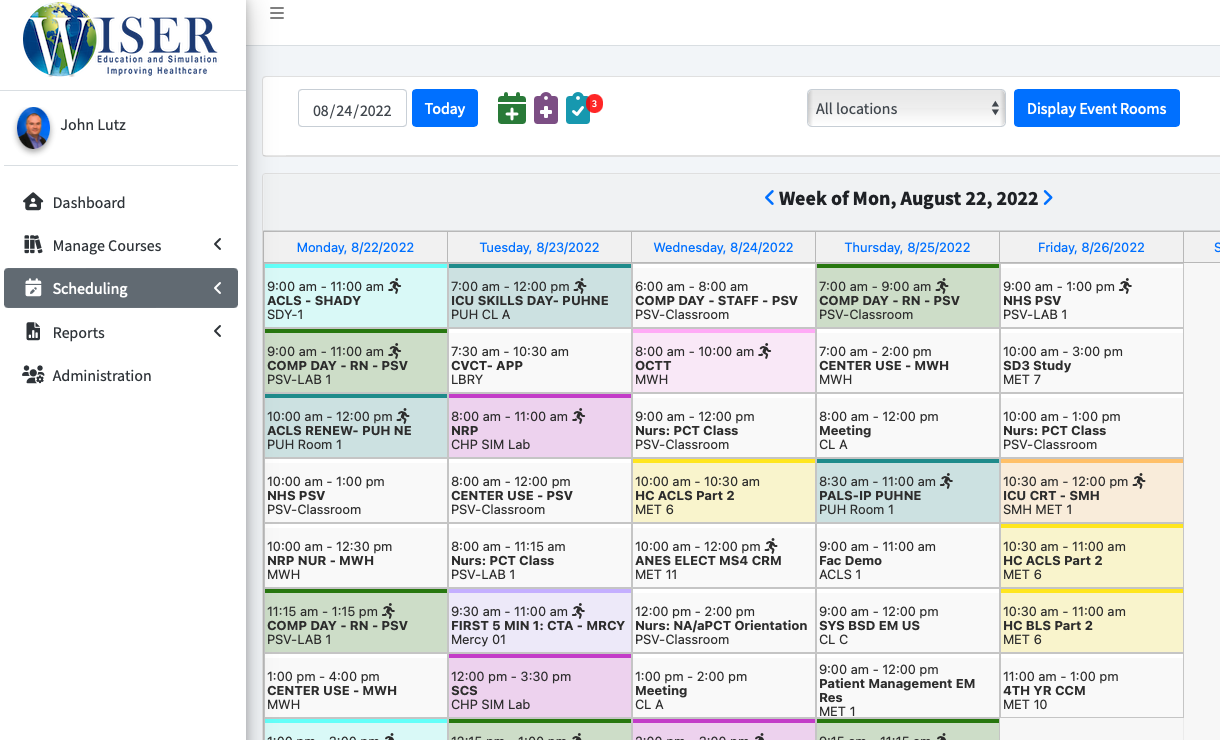 WISER Highlights Winter 2023
WISER Fellowship Alumna to Participate in 18th Annual Safar SymposiumWISER Highlights Spring...
read more
As the new year begins, we reflect back at some of the highlights of SIMS over 2022. In addition to bringing on new clients, we also migrated over half a dozen existing clients to the new system. WISER was one of these, with migrated data going back 20 years to the original implementation in 2002! It has been quite a ride! Thanks to all of our existing clients that helped us roll them into the new system.
WISER recently went through our third Society for Simulation in Healthcare Accreditation submission. The data we collect in SIMS proved instrumental in our submission. SIMS makes it easy for us to follow our process for implementation of courses, collect data, and report back out on what we have done and who we have worked with.
As we head into 2023, we are looking to improve SIMS even further. Working with current clients, we will prioritize what will be the next steps for SIMS. We are excited to work with our clients to make SIMS even better.
We also are looking to add new clients. If scheduling your simulations, managing your staff, instructors, and students, and generating reports on activity are difficult and time consuming, perhaps SIMS is the answer. Please reach out to us at wiserhelp@upmc.edu or visit the SIMS 3 page on our web site at www.wisersimulation.org/sims-3.
We hope to see you at IMSH 2023 in Orlando! We will be in Booth #1059 on the Exhibit floor. Stop on by and have us show you how SIMS can help your simulation program.